Icon Residence
click image to enlarge
---
Icon Residence ID : ANT-1004
The Icon Residence includes a swimming pool, a basketball court, a well-designed garden, and many other amenities. This property was produced with highest quality of materials in accordance with earthquake resistance standards.
There are 3 different types of apartments:
1+1, 62-87 m2 SOLD
2+1, 62-92 m2
3+1 (duplex), 165 m2

Each apartment has open plan kitchen with kitchen appliances, en-suite bathroom, bathtub, air-conditioning a and satellite TV system.
General Features:
Swimming pool
Indoor and outdoor car park area
Basketball court
Well-designed garden
Kitchen appliances included in the sales price
Bathtub
En-suite bathroom
Air-conditioning
Satellite TV System
Contact Form
ask for price
Currency Converter
Property Details
ID ANT-1004
LocationAntalya, Konyaalti
Rooms2+1,3+1dp
Bathrooms1, 2
Balcony1, 2
Size from 92 m²
Size to 165 m²
Storey4
ConditionSOLD OUT
To city5 Km
To sea1200 m
Distance to airport28 km
Completion year2011
Priceask for price
Print this page
Sales Manager
Show on Map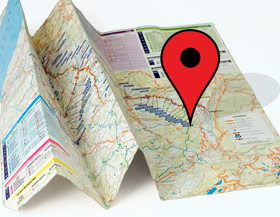 Similar offers
Green Oases Residence
ask for price
Furnished Apartment For Rent in Kanyon Premium Homes
ask for price