Sultan Konakları Göksu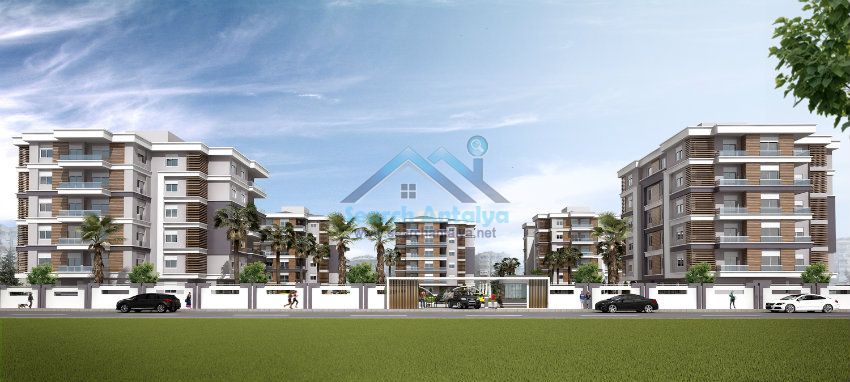 click image to enlarge
---
Sultan Konakları Göksu ID : ANT-1057
The Sultan Residence located in the up and coming neighborhood of Kepez, Antalya, consist of 2 project sites, Sultan Residence 1 and Sultan Residence 2, each with 5 blocks containing 98 apartments and 99 apartments respectively. The apartment complexes include access to facilities including swimming pools, a fitness center, a sauna, a tennis court, a basketball court, and other opportunities for sport and social activities. The apartments are also conveniently located close to the main street in Kepez and a number of public transportation stops.


General Features:
Swimming Pool Children's Pool
24/7 Security cystem and Caretaker
Wireless Internet
Central Satellite System
Very modern landscape, auto irrigated, with walking paths
Basketball and tennis courts
6 Persons elevator
Water and heat resistant roof insulation
An interest free payment by installment available for up to 60 months
You have a great opportunity to get credit directly from the construction company in Antalya, Turkey, and the process is pretty easy. All you need is a sales contract with the construction company where all the payment details are written. There are no additional documents, paperwork, or costs involved.


Contact Form
ask for price
Currency Converter
Property Details
ID ANT-1057
LocationAntalya, Kepez
Rooms2+1,3+1
Bathrooms1, 2
Balcony1, 2
Size from 68 m²
Size to 120 m²
Storey5
ConditionSold Out
To city3 km
To sea12 km
Distance to airport7 km
Completion year2017
Priceask for price
Print this page
Sales Manager
Show on Map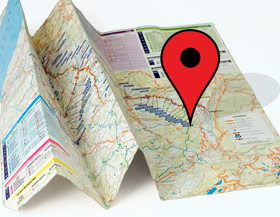 Similar offers
Loca Antalya
ask for price