Gardenia Houses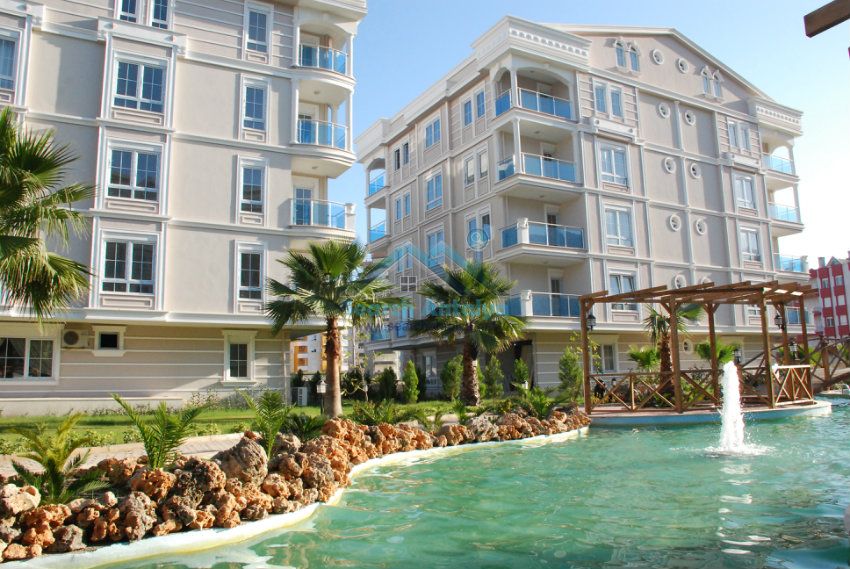 click image to enlarge
---
Gardenia Houses ID : ANT-1001
These apartments are conveniently located in Konyaaltı nearby a variety of restaurants, shops, and markets. The apartments include a number of luxurious services including a large swimming pool, a poolside cafe, a fitness center, a billiard saloon, and many other amenities. We invite you to the Gardenia Houses for a peaceful and restful time.
There are 3 Types of apartments in the Gardenia Homes
1+1 82 m2 with a bedroom and and a living room
2+1 apartments of 102 m2, 105 m2 duplex, 110 m2, 115 m2 duplex, 117 m2 duplex, and 123 m2 duplex
3+1 apartments of 128 m2, 129 m2 duplex, 134 m2 duplex, and 148 m2 duplex.
General features:
Swimming pool with a jacuzzi and children's pool
Poo lside Cafe
Fitness center and billiard saloon
Sauna, jacuzzi, pool
Central satellite system and elevator
Sportsfield and children playground
Open and underground parking
24 hour security and security camera system
House Management Office
Wireless internet acces in appartments and common areas
Caretaker and gardener
Shuttle to the beach.
Interior details of the Appartments:
Specially designed kitchen cabinets and granite cutting board
Satin painted walls and plasterboard
Kitchen appliances (furnace-oven, exhauster, refrigerator)
Telephone and TV installation
Air-conditioner
Steel security doors
Diaphone System
Contact Form
ask for price
Currency Converter
Property Details
ID ANT-1001
LocationAntalya, Konyaalti
Rooms1+1,2+1dp,3+1dp
Bathrooms1,2
Balcony1,2
Size from 82 m²
Size to 148 m²
Storey4
ConditionSold Out
To city5 Km
To sea1400 m
Distance to airport28 km
Completion year2013
Priceask for price
Print this page
Sales Manager
Show on Map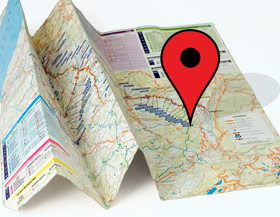 Similar offers
Green Oases Residence
ask for price
Aston Homes 3
ask for price