Luxury Residences and Offices for Investment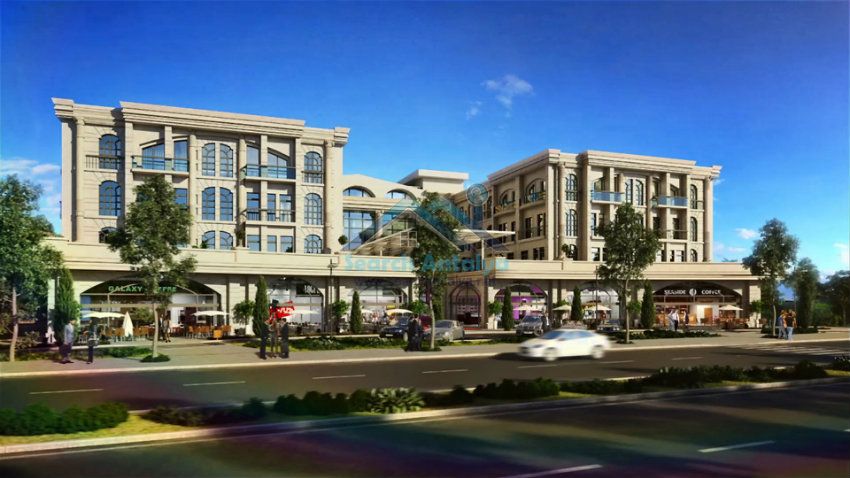 click image to enlarge
---
Luxury Residences and Offices for Investment ID : IST-1003
This project situated on the territory of 24,500m2 and consist 144 apartments with different types. These apartments are focused on creation of offices with successful employees.
Studio flats: 66m2, living room, kitchen, bathroom and balcony
2-bedroom apartments: 75/78 / 92m2, living room, an open plan kitchen, bedroom, bathroom and balcony
3-bedroom apartments: 102m2, living room, an open plan kitchen, 2 bedrooms, bathroom and 2 balconies.
Furthermore; parking area, 2 warehouse with 2500m2 and 13 different outlets will be taking place in this project.

Credit from the Construction Company
When purchasing an apartment from this property developer, you pay %40 of the sales price at the beginning. You may pay the rest of the amount for up to 60 months (5 year).
Contact Form
ask for price
Currency Converter
Property Details
ID IST-1003
LocationIstanbul, Esenyurt
Rooms1+0,1+1,2+1
Bathrooms1, 2
Balcony1, 2
Size from 66 m²
Size to 122 m²
Storey3
To city1,5 كم
To sea15 كم
Distance to airport15 كم
Completion year2017
Priceask for price
Print this page
Show on Map