Sara Residence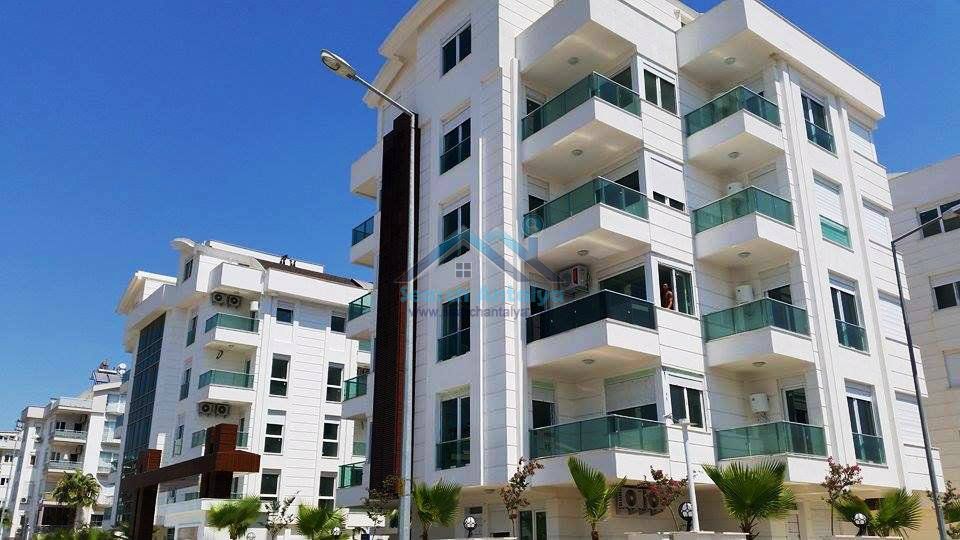 click image to enlarge
---
Sara Residence ID : ANT-1042
Located in one of Konyaaltı's nicest neighborhoods, the Sara Residence Apartments are within walking distance of a shopping center, the beach, bust stops, and a bazaar. 24/7 Security Services, a children's swimming pool and other services are available.


Sara Residence consists of 3 blocks, with 3 kinds of available apartments:
1+1 of 49 m2, 55m2, 56 m2, 57 m2 and 60 m2
2+1 of 77 m2 and 79 m2 duplex
3+1 100 m2 duplex


General Features:
Open Swimming Pool
Chidren's Swimming Pool
Children's Playground
Private Parking Lot
Profesionally landscaped garden
Camera security system
TV system
Groundskeeper
Apartments Details:
Advanced Hidden Lighting System
Air Conditioning
Kitchen Cabinets and Shoe rack
Kitchen Accesories, oven, stove
Bathroom cabinet, Hilton bathroom, Advanced flushing system
Washable Wallpaper and Wallpaint
Double glass windows with blinds
Secure Locking System
Reiinforced Secure Door locks
High Grade Granite floors and laminate parking lot.


Contact Form
ask for price
Currency Converter
Property Details
ID ANT-1042
LocationAntalya, Konyaalti
Rooms1+1,2+1,2+1dp,3+1dp
Bathrooms1, 2
Balcony1, 2
Size from 49 m²
Size to 100 m²
Storey4
ConditionSold Out
To city5 km
To sea900 m
Distance to airport28 km
Completion year2013
Priceask for price
Print this page
Sales Manager
Show on Map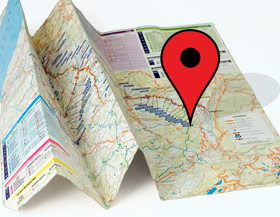 Similar offers
Green Oases Residence
ask for price
Furnished Apartment For Rent in Kanyon Premium Homes
ask for price