Foreign Real Estate Buyers Flock to Antalya and Istanbul
Dünya – Property investors from all over the world are fast to acquire housings in Turkey's major population and tourist hubs as yearly statistics indicate a 55.6 percent hike in realty purchases by foreign nationals.

According to Turkish Statistical Institute (TurkStat), foreign buyers purchased 18.959 housing units in Turkey during 2014, up 55.6 percent over 2013's 12.181 transactions. Last year, Antalya was the first preferred location for 34.5 percent of the foreign realty investors acquiring property in the country, followed by Turkey's historic metropolis, Istanbul, with 29.4 percent. Still, the Marmara Region, where Istanbul, Bursa, Yalova and Sakarya provinces are located, accounted for 41.2 percent of the property purchases that were realized last year, overtaking the Mediterranean Region where 38.6 percent of the total number of purchases took place.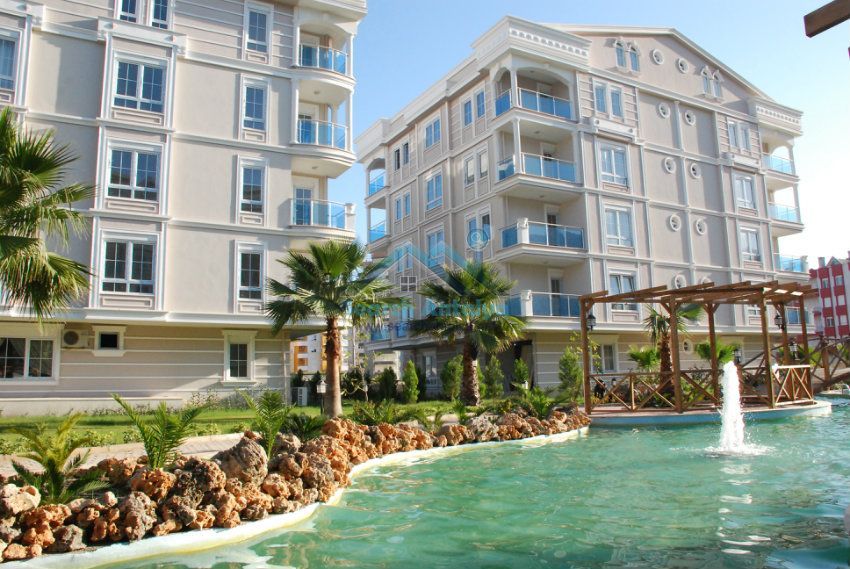 Picture: Gardenia Houses- available for sale via Search Antalya Real Estate. Link
http://www.searchantalya.net/gardenia-houses.html
Real estate purchases by foreigners in Turkey reached an amount of USD 3.7 billion in the first 11 months of 2014, rising by 35 percent over the same period of the previous year.

With the abundance of projects suited for foreign buyers, sector analysts expect higher property sales in the coming years.
Picture: Atlantis Residence- available for sale via Search Antalya Real Estate. Link
http://www.searchantalya.net/atlantis-residence.html
Source: Invest in Turkey
http://www.invest.gov.tr/en-US/infocenter/news/Pages/270115-foreign-property-investors-flock-to-antalya-istanbul.aspx